Ringing in the Holidays with Must-Have Gifts for Adults and Kids, Exclusive Offerings Include Home Goods, Journals, Calendars, Stationery Necessities, Candy, Cookies and More
BOCA RATON, Fla., Nov. 01, 2023 (GLOBE NEWSWIRE) — Curiosity Ink Media, the original storytelling and Intellectual Property (IP)-generating subsidiary of Grom Social Enterprises, Inc. (NASDAQ: GROM), joined forces with two special partners, Sweet Tooth Fairy and Denik, to release exclusive, branded gift options on its dynamic holiday destination, Santa.com, this holiday season. A high-utility resource, the site is a solution for the busiest and most stressful time of the year, helping families globally create a magical yuletide experience with offerings, including home goods, journals, calendars, stationery items, as well as some of Santa's favorite candy and baked goods.
Denik, Santa.com's exclusive manufacturer of journals, calendars, planners, and notebooks, has a unique mission to provide artists of all skill levels the opportunity to give back to support global education. In addition to journals and 2024 calendars, the collaboration will also deliver wrapping paper sheets and rolls, gift tags, gift stickers and fleece blankets.
The planners will be illustrated with artwork from Curiosity Ink Media's award winning books and feature ways for kids to "stay on Santa's Nice List." Adult planners will be themed around phrases and artwork that keep the magic of the holiday season alive year-round.
Curiosity Ink Media's Santa.com also partnered with Sweet Tooth Fairy's founder, avid baker, entrepreneur and Food Network's Cupcake Wars winner Megan Faulkner Brown to elevate the dessert tray this holiday season. In addition to candies and cookies, exclusive offerings will include a cookie decorating kit, stocking stuffers and Jolly Lollies, ensuring that all of Santa's helpers stay jolly on Christmas Eve.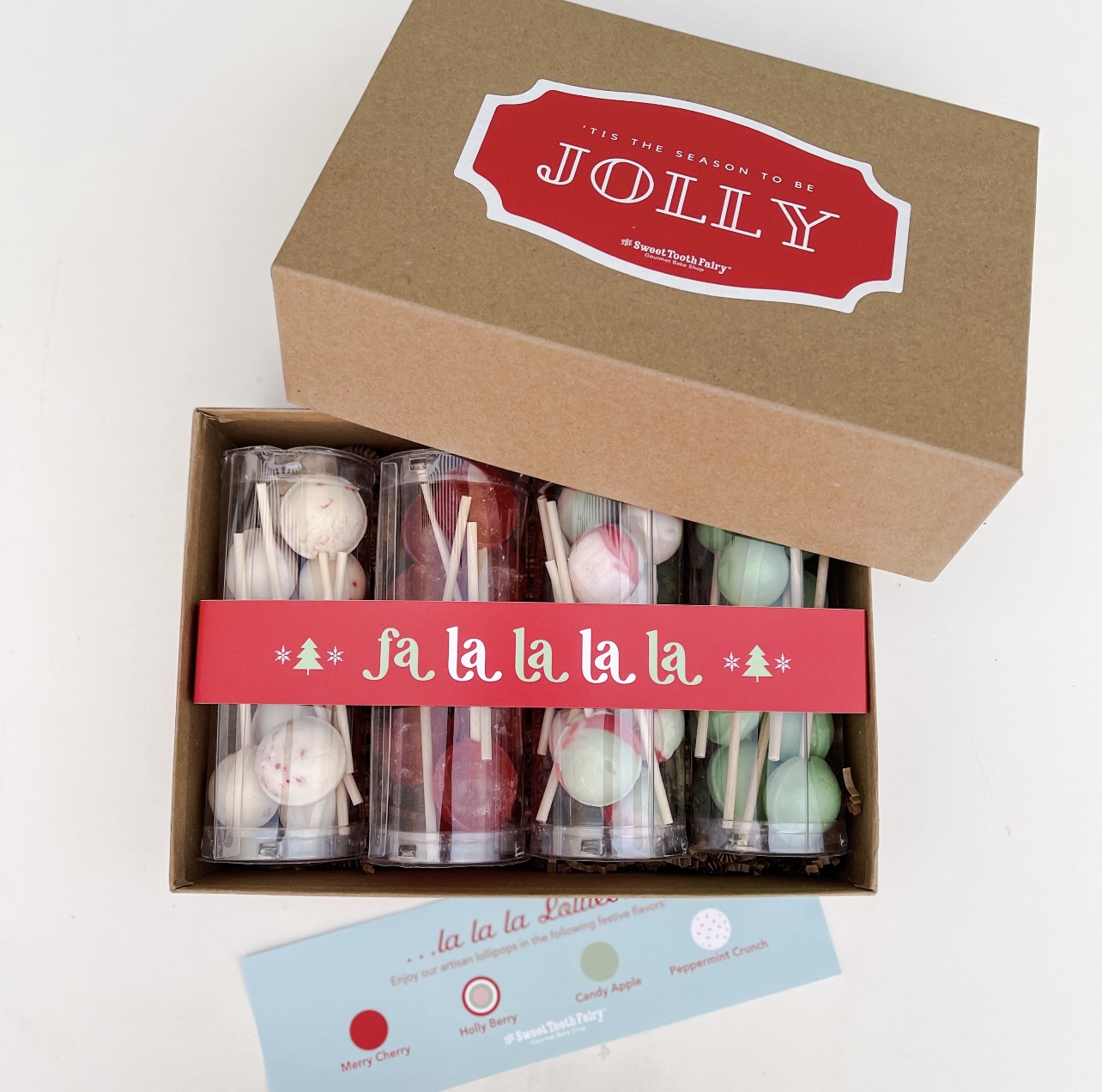 Stay up-to-date with the latest from Santa.com by visiting the website and following them via @OfficialSantaDotCom on Instagram, Facebook, TikTok, Threads, Pinterest, and YouTube. For more information about Curiosity Ink Media, visit the company's website at CuriosityInkMedia.com, and follow them on Instagram and Facebook.
Curiosity Ink Media is the original storytelling and Intellectual Property (IP)-generating subsidiary of Grom Social Enterprises, Inc. Fueled by imagination, creativity and a clear focus on commercial franchise potential, the Hollywood-based kids and family entertainment group specializes in feature films (Santa.com, The Pirate Princess, Thunderous); linear and streaming series (Cats vs Pickles, Hey Fuzzy Yellow, Denver the Last Dinosaur); publishing (Baldwin's Big Adventure, PAW Patrol: Pawsome Puppets), digital and e-commerce platforms (Santa.com); franchise-building and licensing partnerships (Cats vs Pickles, VS World, Denver the Last Dinosaur). Curiosity Ink Media's library of entertainment properties is designed to amass ongoing value for the company and its partners.